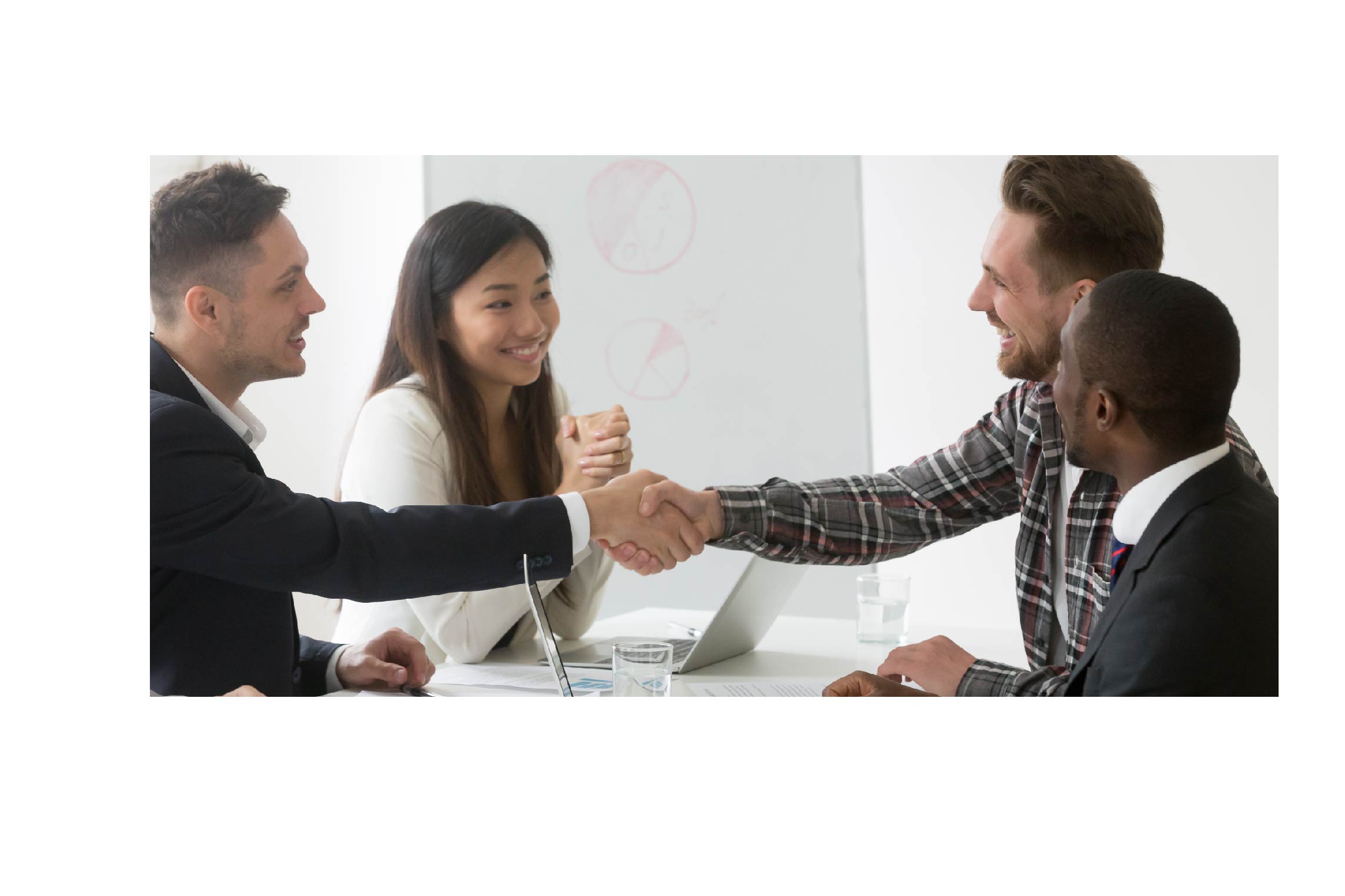 Description
Oriental Merchant is a leading importer and distributor of authentic Asian groceries, supplying supermarkets with brands that are familiar throughout the Asia Pacific. We are proud of what we have achieved in growing Asian food categories in Australia, as well as in New Zealand, Canada, Europe, Japan and the UK.


To keep up with the demand and our expanding business we are looking for an additional Picker and Packer to join our team on a full time basis with potential of overtime.

Successful Applicants Will:
· Hold a current High Risk Work Licence;
· Experience in driving a pallet mover / forklift is essential;
· Have previous experience working in a warehouse with palletising and RF scanning;
· Have a track record of accuracy and productivity;
· Be able to work in a fast-paced environment;
· Have high attention to detail;
· Demonstrated reliability, punctuality and commitment to work;
· Have a positive attitude and able to work well in a team;
· Be able to lift up to 15 - 20kgs comfortably;
· Have a driver's licence and own vehicle (preferably due to the location of the warehouse).

What You Can Get In Return:
You will have the opportunity to take your career to the next level as you'll gain extensive exposure to the FMCG industry. You will also have the opportunity to provide support to the wider Warehouse and Logistics team.
If you meet the listed requirements and possess a can-do attitude, we encourage you to apply!


We regret that only short-listed candidates will be contacted.
Info
Picker Packer - Immediate Start
Location
New South Wales, AUSTRALIA
Department
Logistics - Warehouse
Job Application for
Picker Packer – Forklift Licence Required
// Change the id, for different regions if necessary ?>