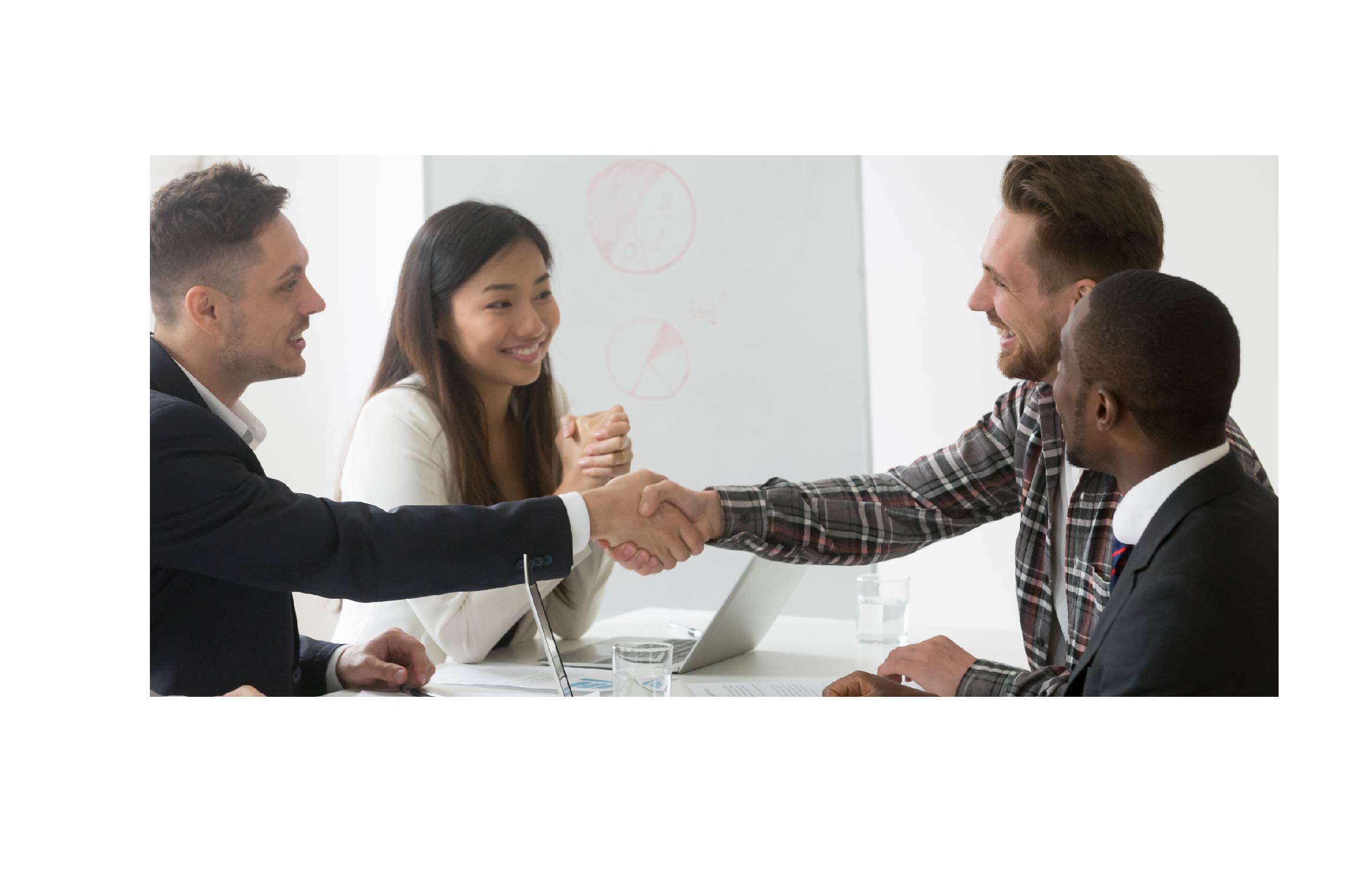 Description
We are looking for a professional Marketing Executive who is comfortable to perform a variety of marketing support services, particularly in assisting to manage assigned Brand portfolio. The successful candidate will assist with the execution and implementation of various marketing initiatives within the business.
This is a casual position, alternating between Working From Home and working in the office every second week. The successful candidate will commence full-time hours (38 per week) when working in the office and undertake hours WFH as determined by the management team.
The casual Marketing Executive role is forecasted for permanency so please only apply if you have full-time availability.
RESPONSIBILITIES:
Providing Marketing support to a high performing marketing team the Marketing Executive will be responsible for the following:
Assist to conceptualise, develop and implement marketing plans for the assigned Brand
Report results of marketing activities for internal records and external stakeholders to ensure a transparent and complete account
Coordinate information and collateral flow with internal records and external stakeholders on marketing executions, including liaising with trade/sales team, media agencies and creative agencies, adhering to budgets and providing feedback regarding the processes
Assist to maintain all image archives and image library (includes maintaining up-to-date product images and brand logos), providing images to the group upon request
Other tasks assigned by the brand manager or management
To be successful you will need:
Full Australian working rights
Tertiary graduated (business/commercial graduated will be an advantage)
Previous working experience in marketing or FMCG industry will be an advantage
Excellent verbal and written communication skills in English (being multilingual in an Asian language is advantageous)
Strong computer skills in all Microsoft applications and programs
Can-do attitude and results orientated
Ability to multi-task and able to work under pressure with deadline and attention to detail.
What You Can Get In Return:
You will have the opportunity to take your career to the next level as you'll gain extensive exposure to the FMCG industry. You will also have the opportunity to provide support to our professional and established Marketing team.
If you meet the listed requirements and possess a can do attitude click 'apply now'.
We regret that only short-listed candidates will be contacted.
Info
Role will commence on a casual contract before transitioning to full-time casual hours, then a full-time permanent Marketing Executive position.
Location
Victoria, AUSTRALIA
Department
Marketing - Brand Management
Job Application for
Marketing Executive
// Change the id, for different regions if necessary ?>