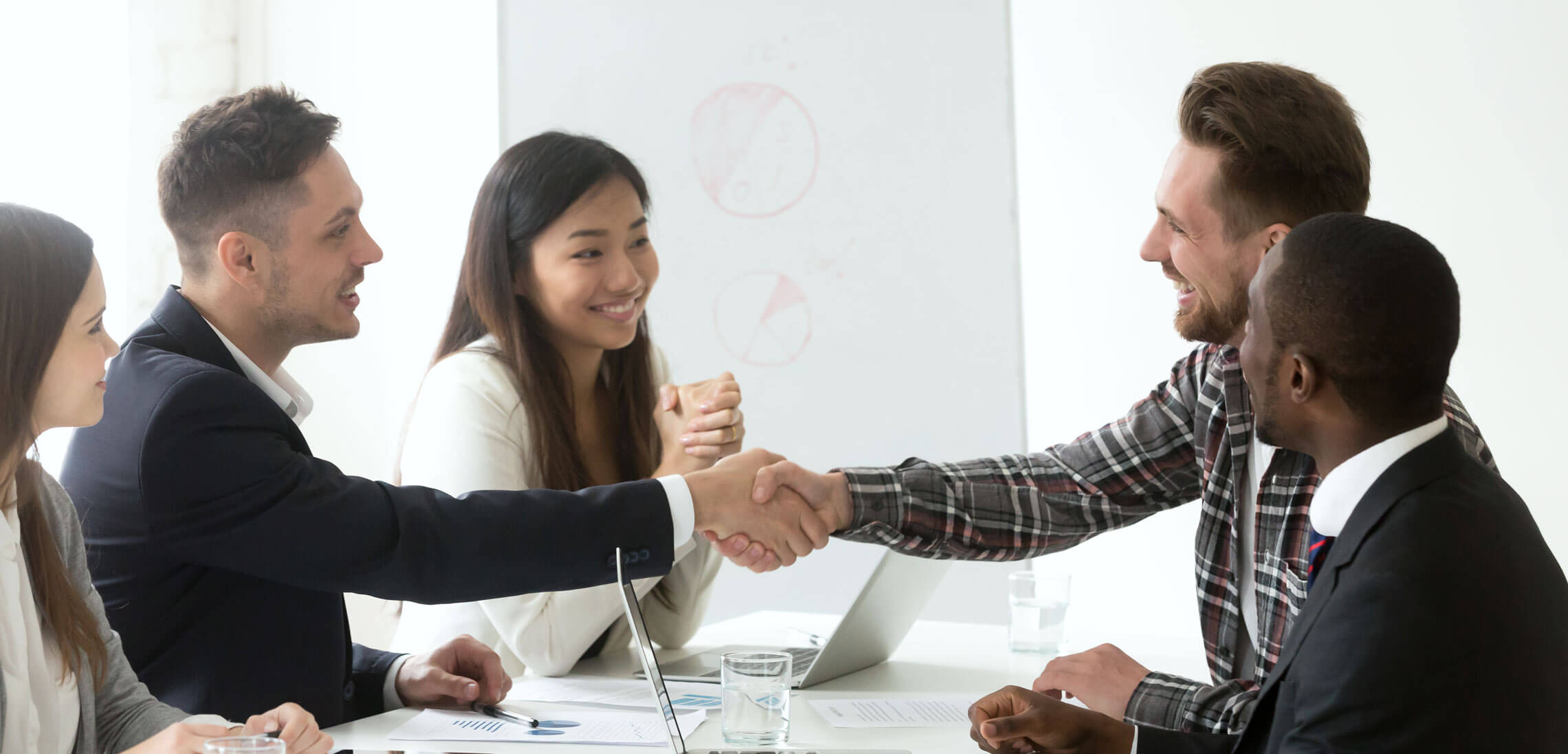 Description
The role:
The responsibilities of the Assistant Manager, New Product Development include but
are not limited to the following:
Support the group in new product development from conception to launch,
including setting up the NPD process
Custodian of all product packaging including facilitating regulatory compliance
matters for the group in AU, NZ, EU, UK and CA
Support in product label ingredient/nutritional generation and claims in compliance
with regulatory guidelines
Conduct sensory evaluation for new products
Collaborate with internal and external stakeholders
Any other ad hoc projects as assigned
To be successful you will need:
Full Australian working rights
Degree in Food Science or related degree
Mandarin language skills are required due to the nature of the role
At least one to three years of Fast Moving Consumer Goods/New Product
Development experience
At least one year in a relevant Assistant Manager or Management role
Familiar with FSANZ, HACCP and knowledge of food labelling & legislation
Attention to details
Ability to multi-task and handle pressure with superior time and resource
management skills
Experience in leading, motivating and developing staff in promoting positive work
ethic and conflict resolution skills


What You Can Get In Return:
You will have the opportunity to take your career to the next level as you'll gain
extensive exposure to the FMCG industry. You will also have the opportunity to
provide support to our professional and established Marketing team.
If you meet the listed requirements and possess a can-do attitude click 'Apply Now'.
We regret that only short-listed candidates will be contacted.
Info
Assistant Manager, New Product Development
Location
Victoria, AUSTRALIA
Job Application for
Assistant Manager, New Product Development (Mandarin Language)
// Change the id, for different regions if necessary ?>