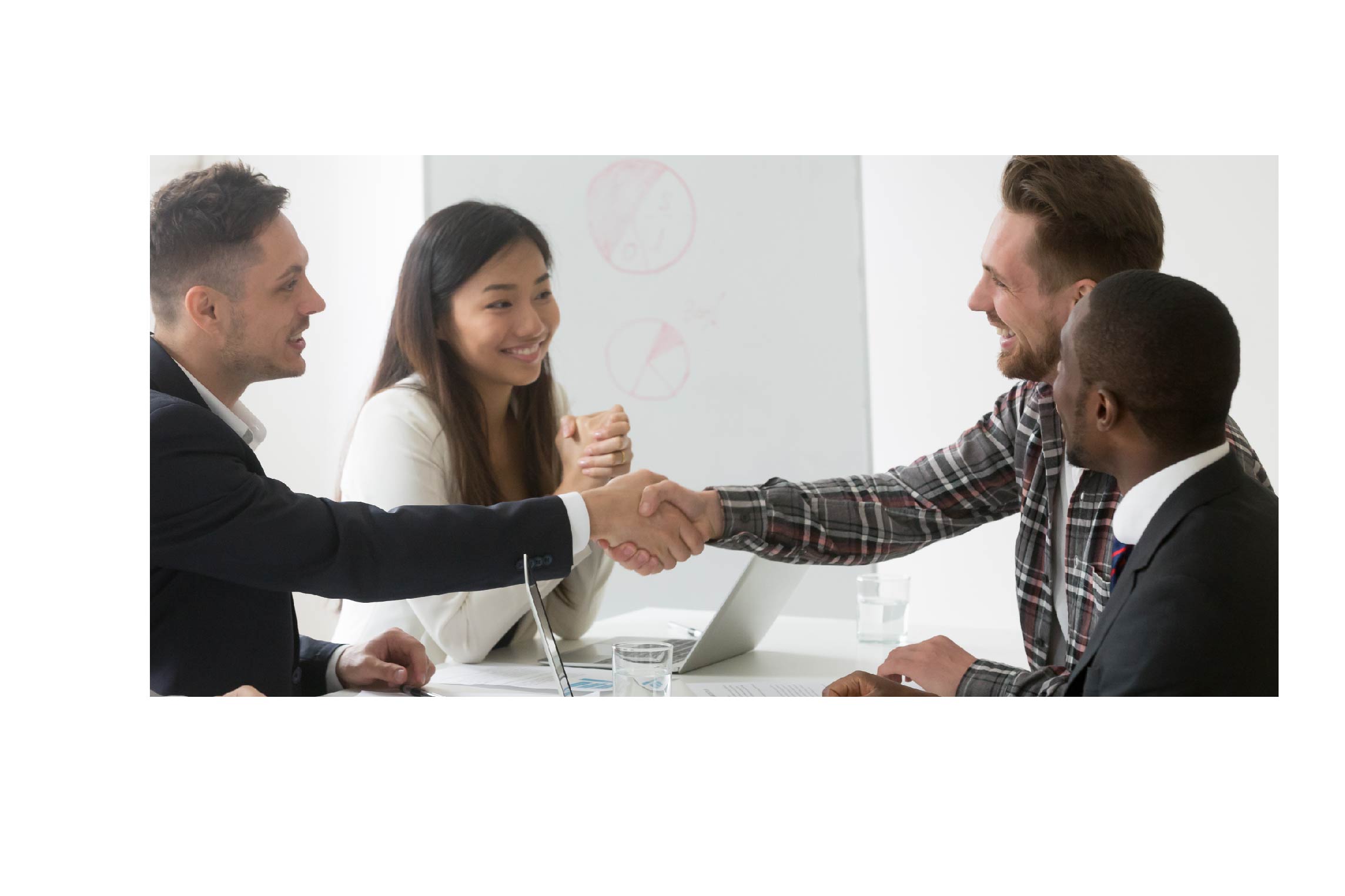 Description
The Primary Function of the Assistant Manager, Brand Management is to develop and execute marketing plans in the assigned category portfolio to achieve our brand's objectives.
The successful candidate will look after the organisational goals for global marketing, including Australia and New Zealand.
RESPONSIBILITIES:
Marketing and Brand Management:
Supervise junior staff to executive marketing plans in assigned category.
Develop and implement marketing strategies for the growth of the brands in the assigned category portfolio to achieve the organisation's goals. Continual assessment of the category's health in terms of strategic/commercial and report to OM management periodically.
Managing assigned category brand portfolio for the marketing perspectives, include but not limited to managing/formulating brand positioning, strategic and tactical planning, market analysis for the assigned category brand portfolio.
Supervision of brand related external communication related to assigned category brand portfolio and channels and ensure completion or delegation of any marketing executions across all sales channels, e.g. pricing, trade marketing, ROI analysis, margins.
Plan and organise trade fairs, promotions, events and road shows.
Work on strategic projects/campaigns with Asian Inspirations (i.e. LNY and Moon festival)
Work closely with the Sales Teams and other stakeholders to achieve annual sales/purchase targets.
Assist in the preparation of supermarket range reviews
Advertising & Promotion budget management
Closely work with New Product Developments to ensure to bring in new product to marketplace.
Plan and executive new product launches with sales team.
Responsible for supplier's business review in assigned category portfolio.
Closely work with media agency to understand food trend and deploy strategic media plan for the assigned brand portfolio within a budget.
Strategic Planning:
Monitor and provide insights to competitors' activities (including but not limited to sales, promotional and pricing activities), market and category trends to enable the management to make sound decisions.
Assist Senior Manager in portfolio planning. Include but not limited to market research, product planning and facilitate new product development.
Foster good working relations with strategic brand partners.
Managing and coaching a team of marketing professionals.
Operations:
To ensure consistency of brand execution and activation on an approval marketing plan with junior staff
Liaise communication between QA manager and suppliers on current packaging change to ensure product is fully compliance.
To be successful you will need:
Proven people management skills
Hands on experience in developing and implementing marketing campaigns across both above and below the line channels
Good analytical and numerical skills with the ability to interpret data
Strong computer skills in all Microsoft applications and programs
Can-do attitude and results orientated
Ability to multi-task and ability to prioritise
Excellent verbal and written communication skills in English
Great presentation skills and attention to detail
3 years+ related work experience (ideally from food or FMCG industry)
Tertiary educated in a relevant degree
Full Australian working rights
If you meet the listed requirements and possess a can do attitude click 'apply now'.
We regret that only short-listed candidates will be contacted.
Info
Seeking an enthusiastic Brand Management professional with passion for & experience with food/beverage sales in the Grocery & Retail sector to join our team!
Location
Victoria, AUSTRALIA
Department
Marketing - Brand Management
Job Application for
Assistant Manager – Commercial Brand Management
// Change the id, for different regions if necessary ?>